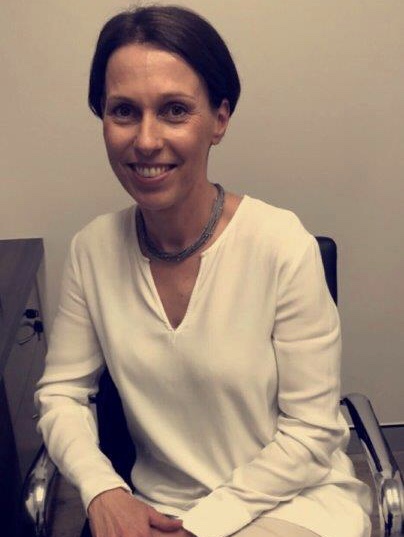 Yessica Meyboom
Psychologist
Yessica has consulted at Park Ridge for over 10 years, seeing adults with a wide range of mental health difficulties. Her primary areas of interest are trauma, anxiety, and depression. Yessica utilises a variety of empirically validated treatment methods including ACT (Acceptance and Commitment Therapy), CBT (Cognitive Behaviour Therapy), and EMDR. E.
Yessica's previous experience includes 14 years in Public Mental Health services, Corrective Services, Better Outcomes in Mental Health Initiative with the Brisbane South Division of General Practice, employee assistance, and private mental health inpatient care. For an appointment with Yessica please phone reception on 3802 0899 or book through HotDoc.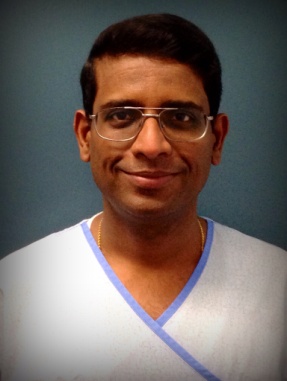 Dr Sabaratnam Ganeshananthan
Gynaecologist
Dr Sabaratnam Ganeshananthan – known as Dr Ganesh, is a Gynaecological and Obstetric Specialist.
Dr Ganesh has a wealth of over 21 years of experience in the field of Obstetrics & Gynaecology and is currently working as a staff specialist in Obstetrics & Gynaecology at Hervey Bay Hospital.
Gynaecological problems can lead to significant distress, pain, and can impact on quality of life and relationships. Many women are either too embarrassed to talk to their doctor about such problems or are not aware that effective remedies are readily available. I am available to discuss and guide patients with any Gynaecological issue and offer a wide range of services thorough assessment and comprehensive treatment for benign Gynaecological conditions. For an appointment please call reception on 3802 0899.