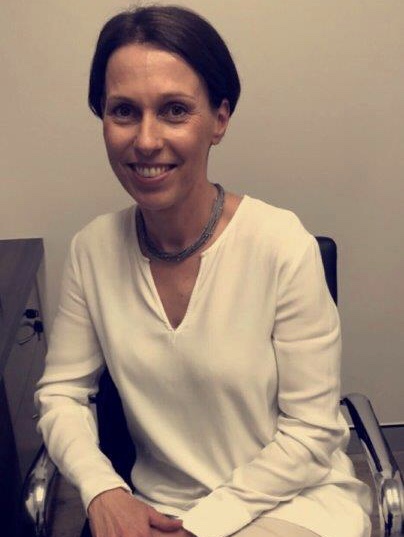 Yessica Meyboom
Psychologist
Currently on leave until June 2019,  Yessica has worked at Park Ridge Family Practice for the almost 10 years, seeing adults with a wide range of mental health difficulties. Her primary areas of interest are trauma, anxiety, and depression. Yessica utilises a variety of empirically validated treatment methods including ACT (Acceptance and Commitment Therapy), CBT (Cognitive Behaviour Therapy), and EMDR. E.
Yessica Meyboom MAPS. Her previous experience includes 14 years in Public Mental Health services, Corrective Services, Better Outcomes in Mental Health Initiative with the Brisbane South Division of General Practice, employee assistance, and private mental health inpatient care. For an appointment with Yessica please phone the practice on 3802 0899.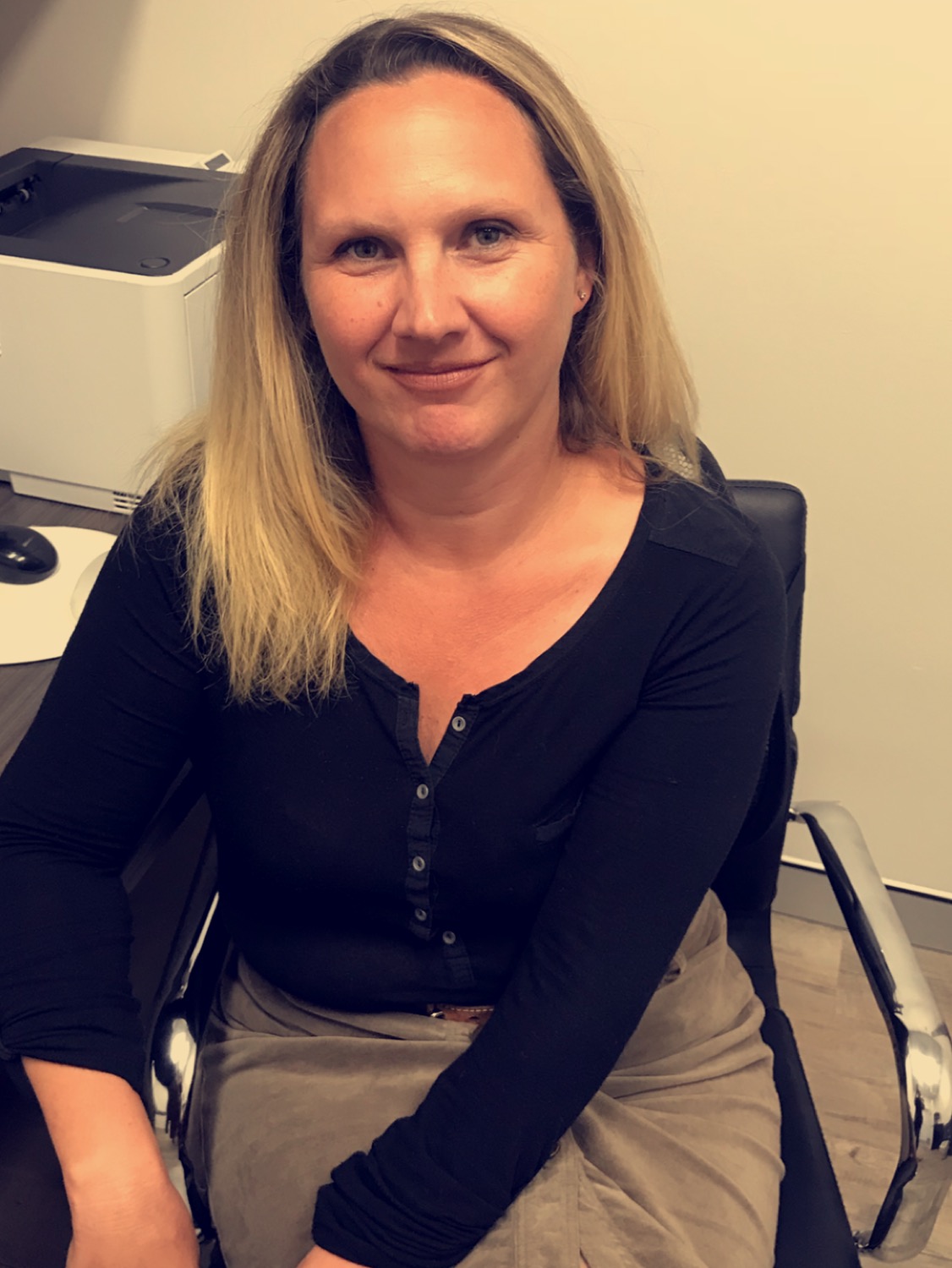 Sarah Zavodnyik
Psychologist
Sarah Zavodnyik is a Clinical Psychologist (MPsych, Clinical) with over 15 years' experience in the profession. She has worked in both the public and private sectors in various therapeutic settings (incl. Dept of Corrective Services; Dept of Defense, NSW Police, Dept of Education and Training and Corporate Services).
For the past 10 years Sarah has been working in private practice specializing in adolescents (12-25) and adults with moderate to severe mental health presentations.
Her primary areas of interest include: depression, suicidality, self-harm, post-traumatic stress disorder (PTSD), alcohol and other drugs addictions (AOD), self-esteem, bullying (adult/child), relationship issues, and work-related issues.
As a therapist, Sarah is naturally optimistic and has an authentic and warm style. She promotes an environment where individuals feel supported and understood. Clients' progress is monitored over the course of therapy through the use of evidence-based tasks and techniques founded in Cognitive Behavioral Therapy, Schema Focused Therapy, Narrative Therapy, Mindfulness, Psychodynamic models and Client Centered Therapy amongst others.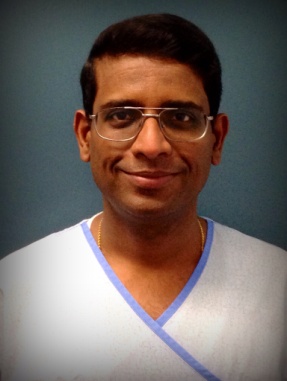 Dr Sabaratnam Ganeshananthan
Gynaecologist
Dr Sabaratnam Ganeshananthan – known as Dr Ganesh, is a Gynaecological and Obstetric Specialist.
Dr Ganesh has a wealth of over 21 years of experience in the field of Obstetrics & Gynaecology and is currently working as a staff specialist in Obstetrics & Gynaecology at Logan Hospital, Meadowbrook, Metro South Health Service Network.
Gynaecological problems can lead to significant distress, pain, and can impact on quality of life and relationships. Many women are either too embarrassed to talk to their doctor about such problems or are not aware that effective remedies are readily available. I am available to discuss and guide patients with any Gynaecological issue and offer a wide range of services thorough assessment and comprehensive treatment for benign Gynaecological conditions. For an appointment please call Park Ridge Family Practice on 3802 0899.