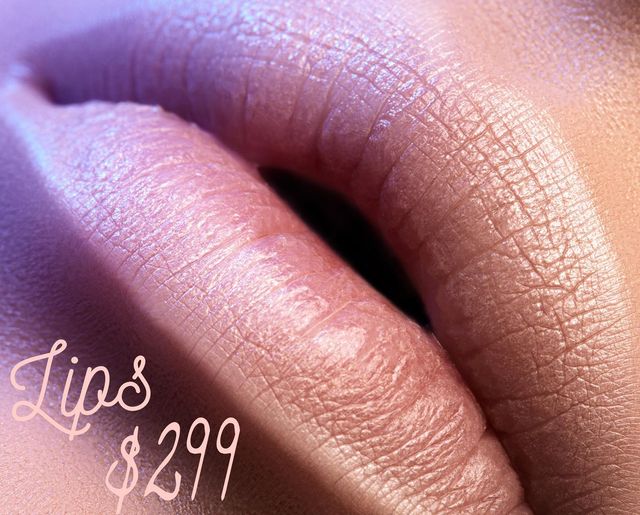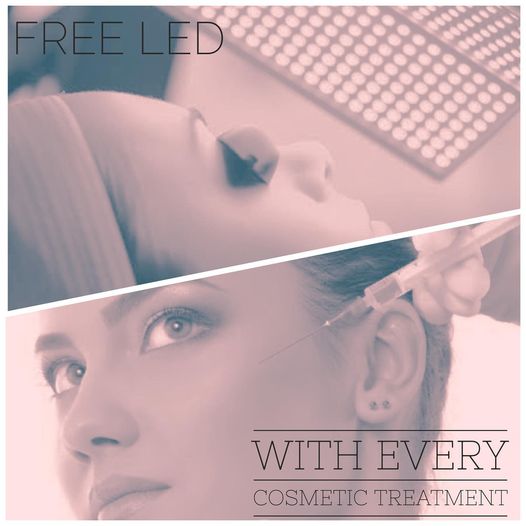 Offer 1/
LIPS LIPS LIPS
Lips to love this February from $299
For the month of February you can have Lips to Envy from $299!
Product A $299 (RRP $399 while stocks last)
Product B $350 (RRP $400)
Product C $400 (RRP $450)
Offer 2/
For the month of February you can enjoy a FREE LED treatment with every cosmetic treatment with Nurse Liz
LED is a great treatment to promote healing, reduce inflammation, assist with rejuvenation as well as assist with signs of aging and even fine lines and wrinkles. Led acts on the skin cells to assist in the increase in the production of collagen.
This means this is a perfect treatment to aid recovery after a cosmetic treatment!
To book a complimentary consult to discuss your aesthetic needs.
Offering complimentary consultations you have nothing to lose.
3802 0899
www.parkridgemedical.com.au