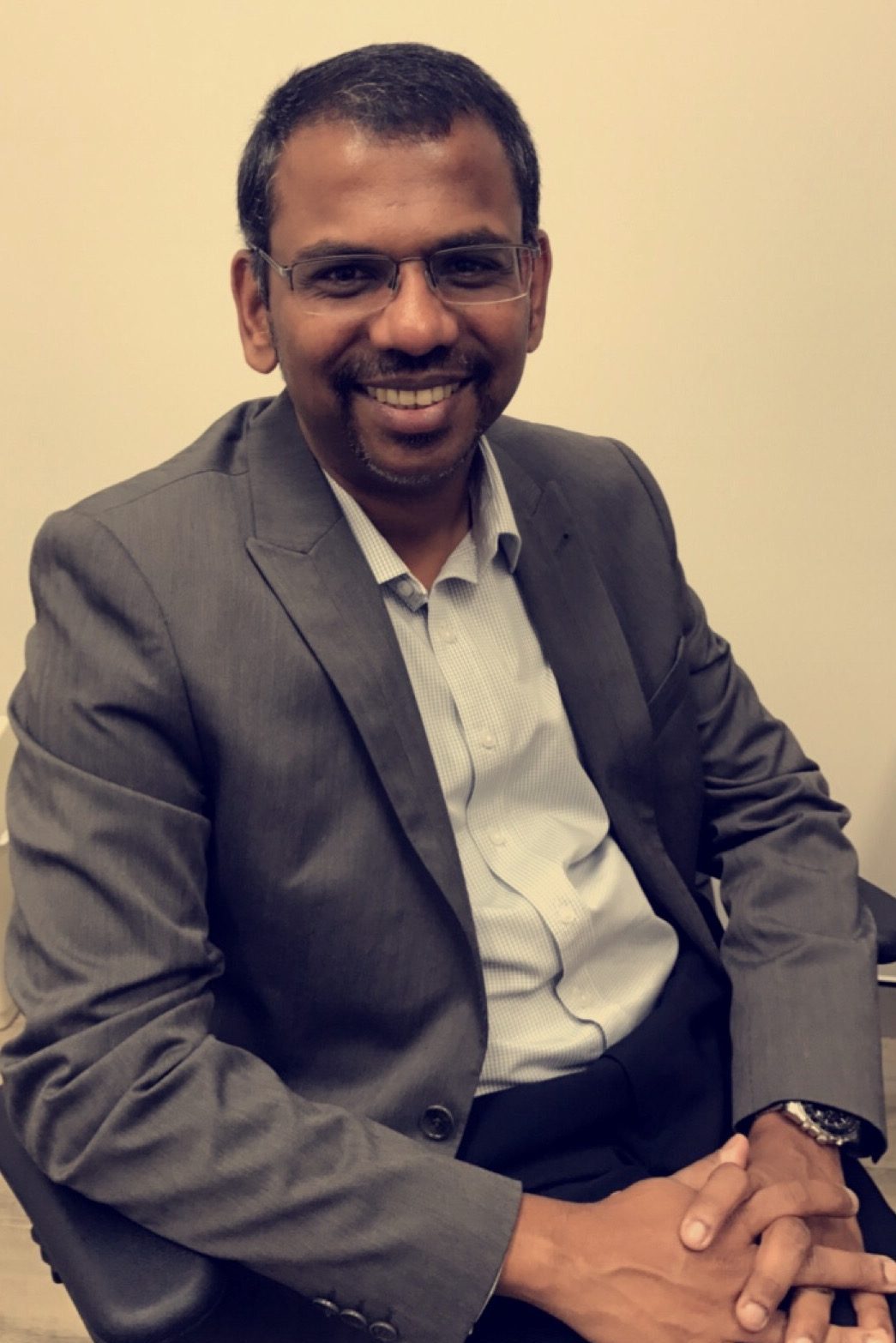 Dr Siva Ketheesan
A Graduate of Russia Dr Ketheesan speaks Russian and Sri Lankan and has been practicing since 1998, Dr Ketheesan has been working in Australia since 2005. Dr Ketheesan has extensive experience in general practice with further interests in, general surgery, skin, chronic disease management and men's health. Dr Siva has extensive experience in skin cancer surgery including facial flap and graft reconstructive surgery and has a special interest in early skin cancer detection, prevention and skin cancer management.
Dr Siva attends Park Ridge 3 days per week.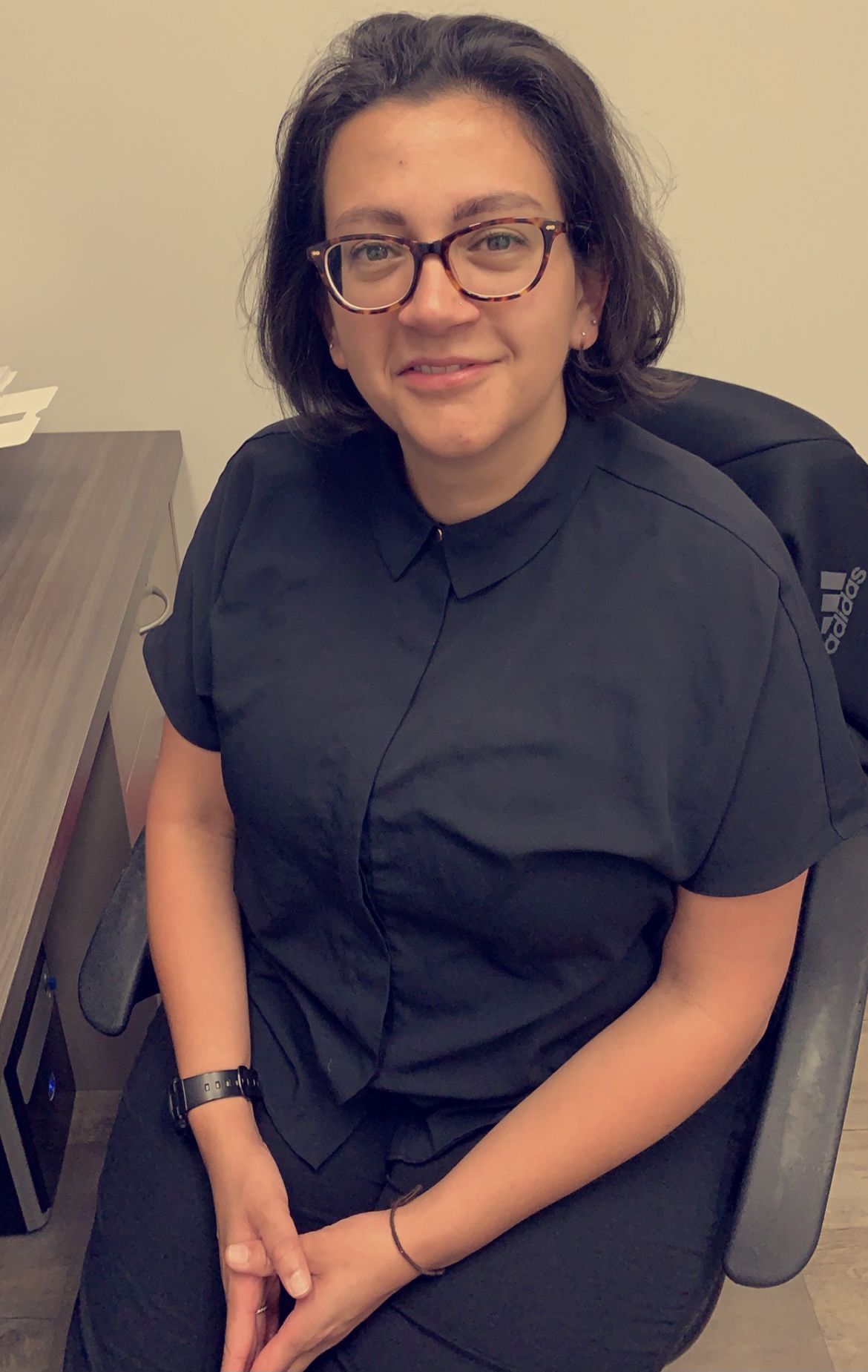 Dr Misha Datta
Dr Misha Datta is a UK trained female GP with 10 years' experience and broad range of skills and knowledge, she holds a Diploma of Obstetrics and Gynaecology from Royal College of Obstetrics and Gynaecology (RCOG UK) and loves women's health and is experienced with Mirena Insertion & removals.
Dr Misha also has a certificate of skin cancer medicine and a certificate of dermoscopy from Skin Cancer College of Australia.
Her special interest is Women's health, Sexual health including contraception and MTOP, Mental health, Oncology and Skin Cancer.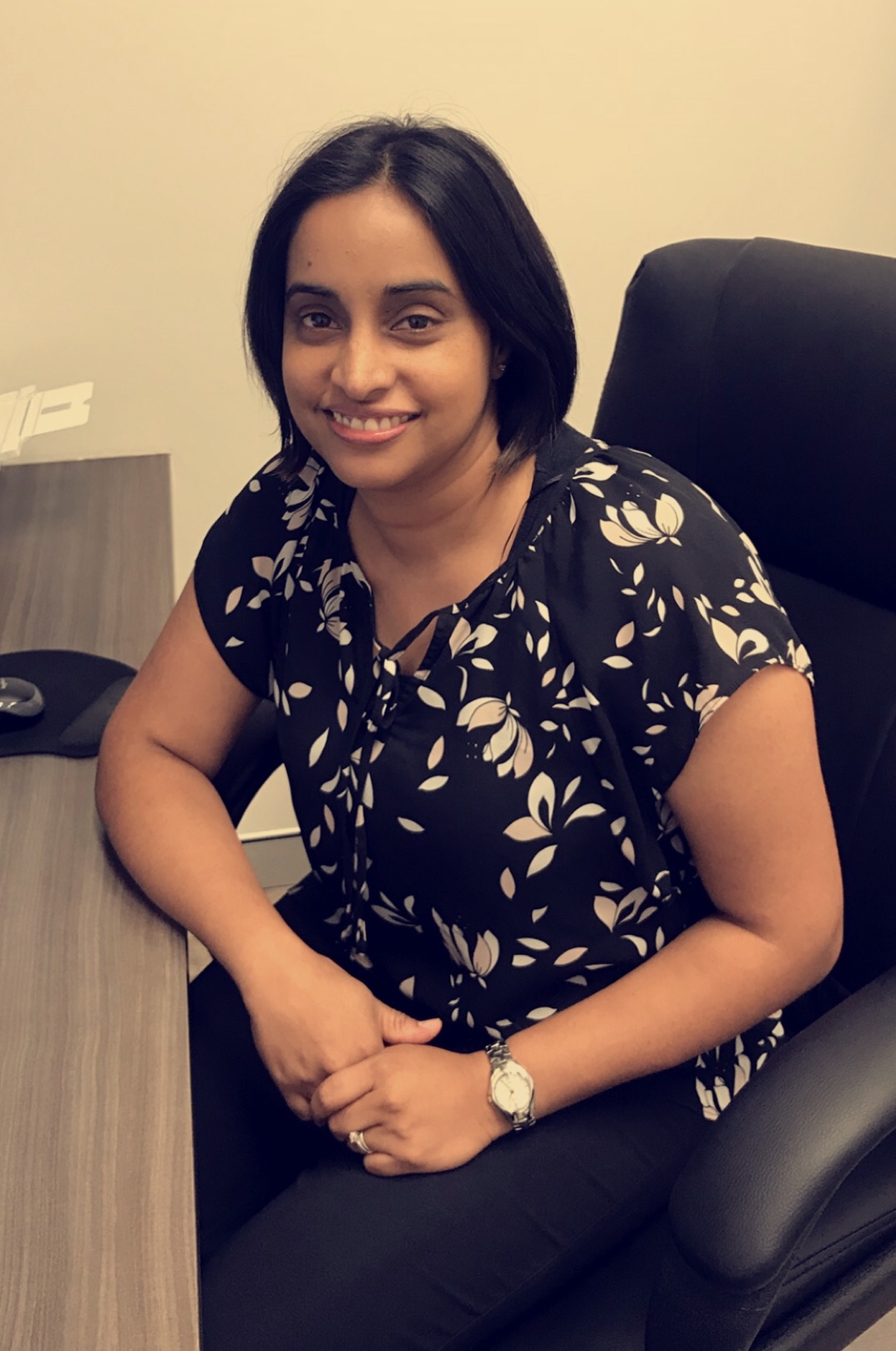 Dr Rachael Pillay
Dr Rachael Pillay has worked in general surgery, ENT and plastic surgery at the Mater and Gold Coast University Hospital, prior to moving into the local community.  Dr Pillay has special interest in Skin Cancer, Dermatology & Ear, Nose and Throat medicine (ENT).  She has extensive experience in skin cancer surgery including facial flap and graft reconstructive surgery and has a special interest in the management hypertrophic, keloid and acne scarring.  She is a Member of Australian Institute of Dermatology and is happy to see patients for surgical and non-surgical management of skin cancers as well as general dermatology consults, ENT Consults as well and consults at Park Ridge every Thursday.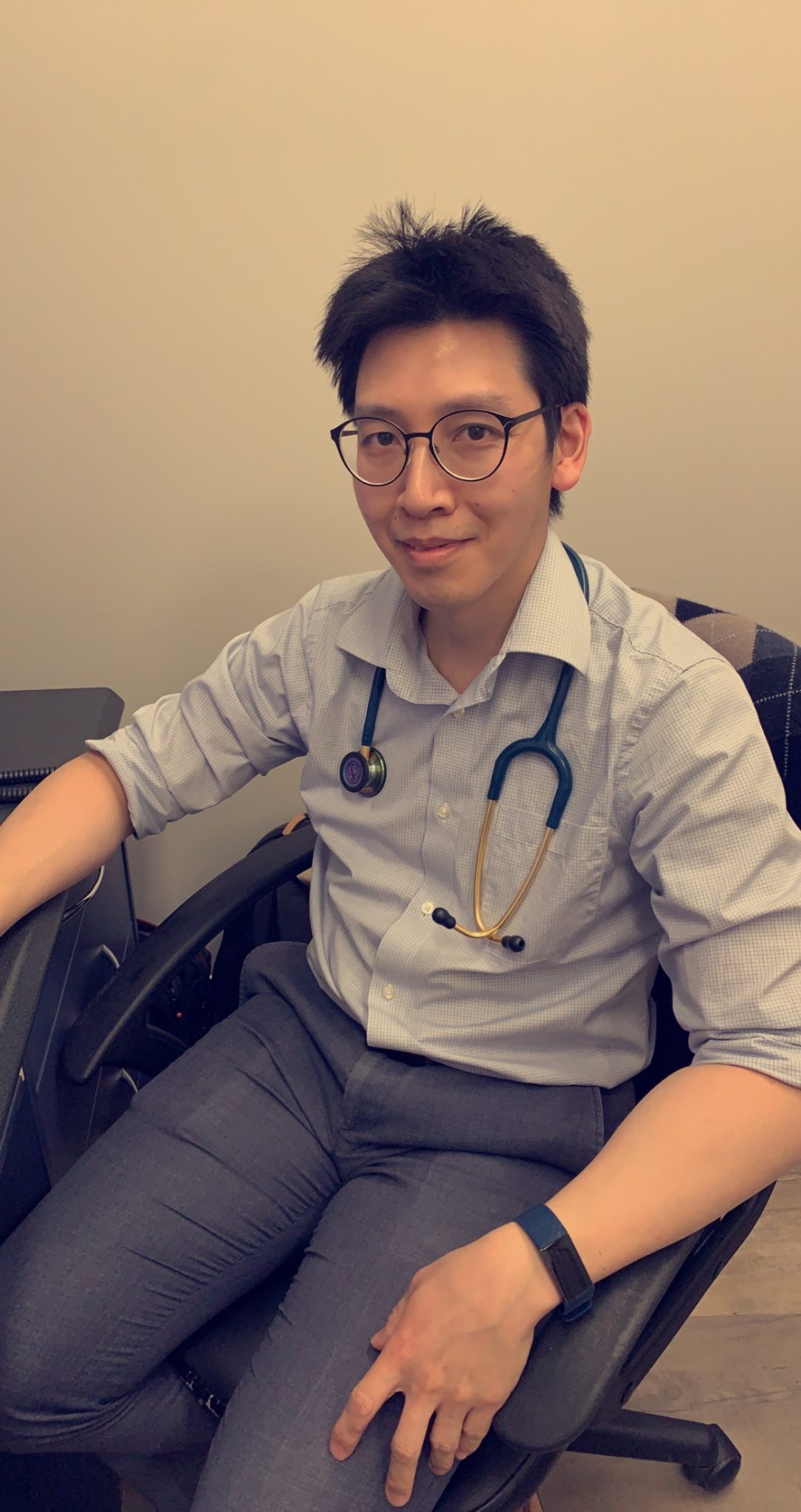 Dr William Huang
Dr William Huang graduated from the University of Queensland in 2013. He previously worked at Bundaberg and Mater Hospitals.
He is a Fellow of The Royal Australian College of General Practitioners. He provides his patients with excellent continuity of care and has special interest in Chronic Illness as well as Skin Cancer.
Dr William Huang has special interests in Skin Cancer Medicine, Chronic Illness Management, Surgical Procedures, Ear Suctioning, Occupational Health, Mens Health and Pediatric Health and speaks Cantonese & Mandarin
Dr William Huang divides his time between 2 practices and consults from Park Ridge Monday – Wednesday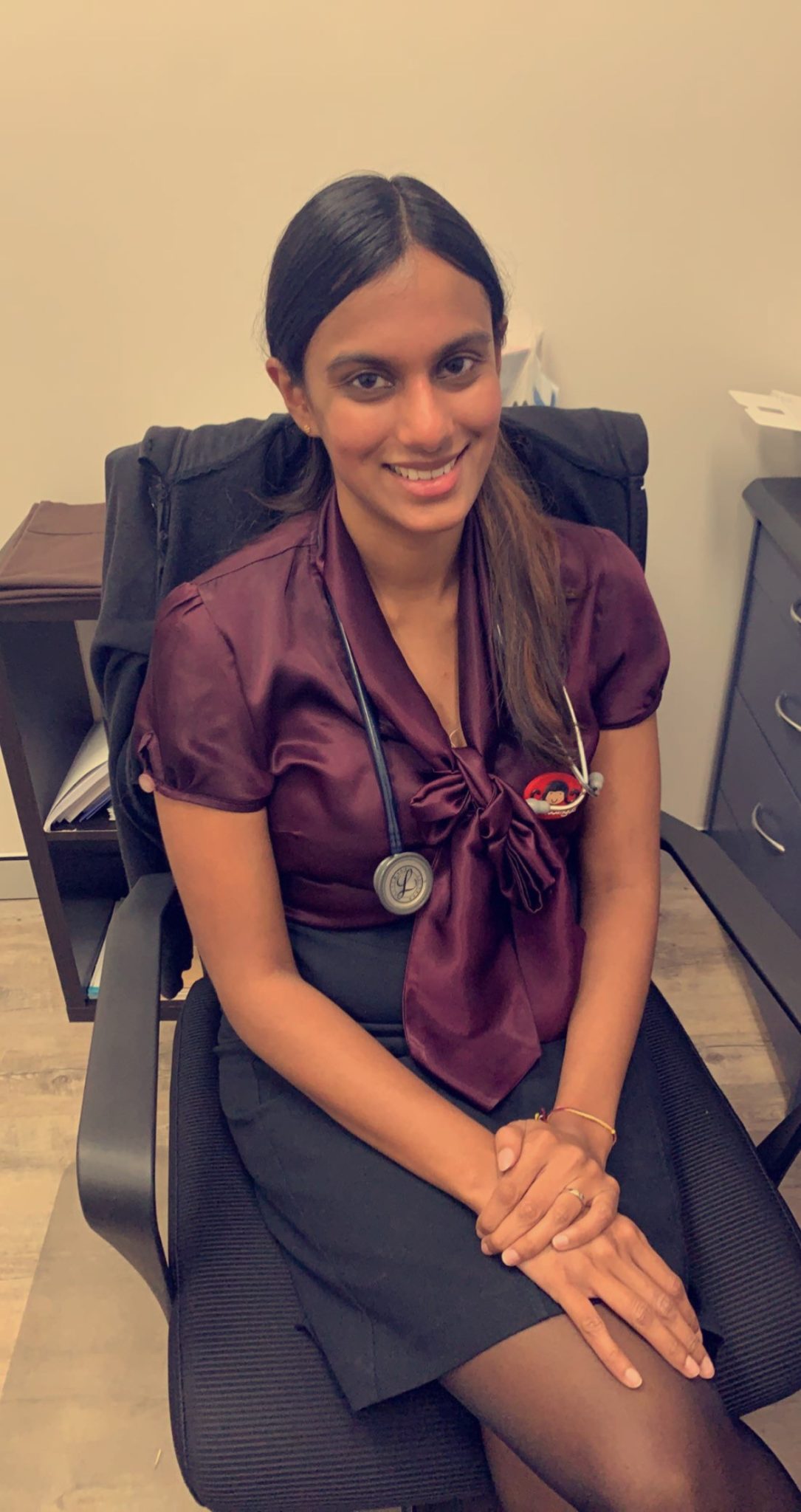 Dr Sasangee Hemachandra
Dr Sasangee Hemachandra (known as Dr Sasa), brings a wealth of knowledge and experience to our clinic. She has a keen interest in Women's & Family Health, Skin Checks, Travel & Childhood Vaccinations Chronic Disease Management & Mental Health. "I became a doctor to figure out how to help people, and love finding solutions that work for the individual. I like working with the patient, rather than just telling people what to do. I'm understanding with all private matters – no matter how difficult they may be for you to talk about."
Dr Sasangee can assist with Ear Suctioning, Mirena Insertion and Removal, Chronic Disease Mangement, Antenatal Care, Womens Health, Iron Infusions, Skin Cancer Checks and lesion removals and Mental Health.